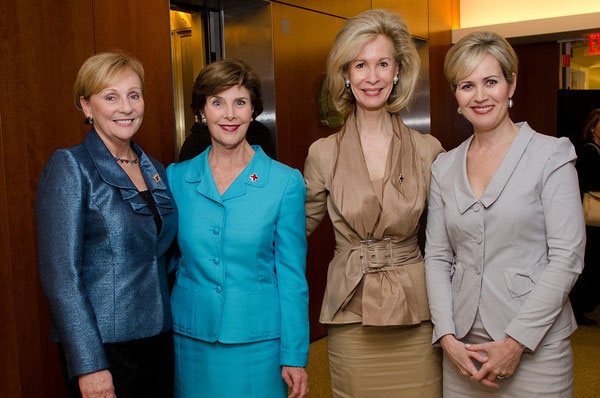 Why it's smart to focus on women.
As we've said, Lyerly Agency can help you reach all segments of your target audience – but we have a special skill and sensitivity that's crucial in helping you reach women.
This is important because women represent one of the most powerful but seriously overlooked segments in the market today. And we're not just saying that because our agency owners have XX chromosomes instead of XY. It's smart business to understand women and reach out to them in an intelligent way, because women control a significant portion of the wealth and purchasing decisions in business as well as at home.
Need proof? Read these eye-opening facts about The Power of Women. Then talk to us about putting that power to work for you.
The Power of Women
Over 46% of the nation's wealth-holders are women
These women have a combined net worth of over $6 trillion
90% of all purchases are made or controlled by women
Women manage 83% of household income
Women-owned businesses are the fastest-growing segment of the U.S. economy
90% of women in high net worth households are the sole decision-maker or an equal partner in charitable giving
Women live on average 7 years longer than men
85%-95% of women will inherit the nation's wealth