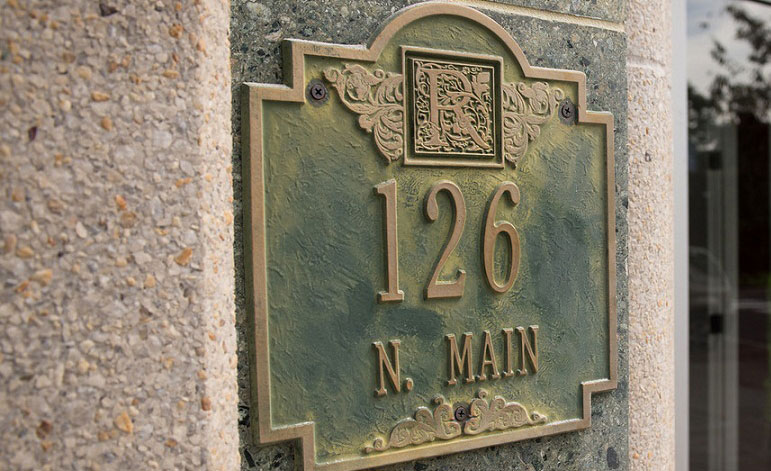 Okay, now it's your turn to talk.
So far, we've done all the talking – and, frankly, we'd much rather be listening. As we said earlier, we're exceptionally good listeners. That's one reason why we're so effective at solving problems: We're all ears.
So shoot us an email: elyerly@lyerly.com
Or give us a call: 704-525-3937
We'd love to meet in person, at your place or ours. We're located in Belmont, just 15 minutes from Uptown Charlotte and 10 minutes from Charlotte Douglas International Airport. Belmont is known as the place Where Southern Charm Blossoms – and that suits us perfectly.
Lyerly Agency
126 N. Main St.
Belmont, NC 28012
Opportunities
We think we have something pretty special here at Lyerly. The fact that we're rated among the "Best Places to Work" and have consistently won the "Family-Friendly Award" says a lot about our work environment and the value we place on our team members.
To apply for a job or internship with us, please send your resume and/or work samples to resumes@lyerly.com. And tell us what's special about you.