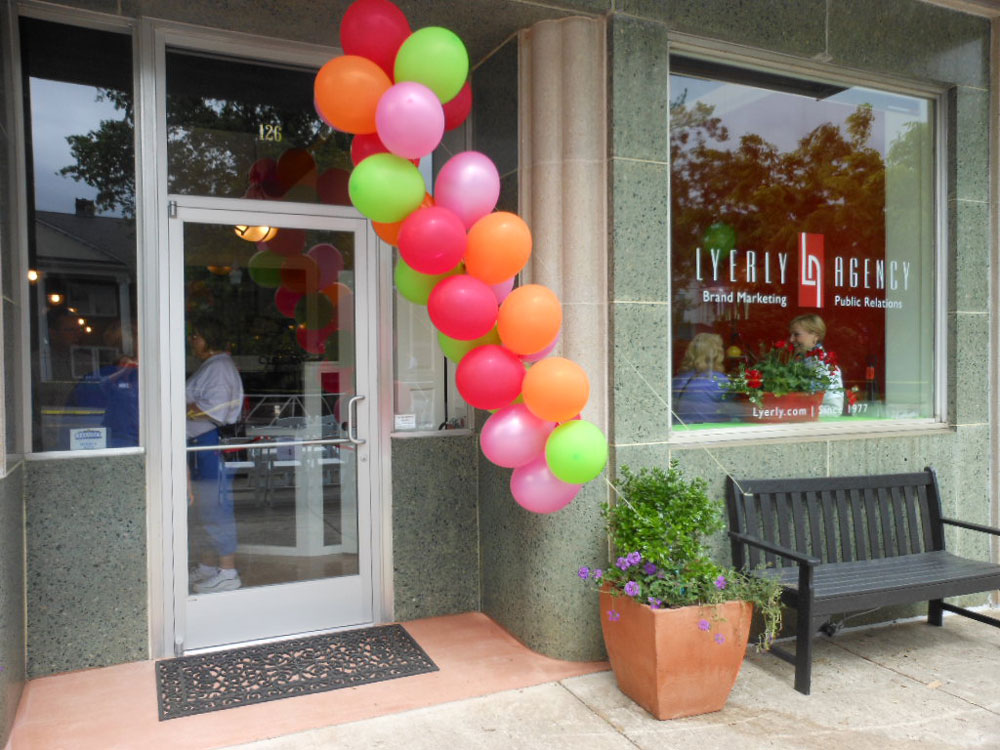 Meet a colorful group that delivers.
The space where we work says a lot about us. Our agency quarters are smart, personal, welcoming and colorful – just like our people. This is another reason why you'll love working with Lyerly. Our people.
We deliver on our promises because we're a tightly-knit group of experienced pros who share a common vision and passion for keeping clients happy. When we say we'll prepare a complete competitive analysis, we mean complete. When we say we'll provide proactive media relations, we'll be out in front of the story – not lagging behind it. And when we promise you'll have creative concepts ready for your meeting, you can take that to the bank. (Or wherever your meeting happens to be.)
You'll find our team members are exceptionally good listeners. We listen to your goals and expectations because we respect your expertise. When you have a great idea, we'll welcome it. If we think there's a better solution, we won't "blow sunshine up your trousers" and agree with you just for the sake of agreement.
Communicating honestly. Listening carefully. Delivering consistently. That's what our people do. And we believe the process should be an enjoyable one, for us and for you. As proof that we're serious about creating a positive, productive work environment, we were named one of the "Best Places to Work" by the Charlotte Business Journal. And we're proud to have earned the "Family-Friendly Award" presented by Carolina Parent magazine every year since its inception in 1999.
To learn more about our values and commitment, check out our strong community involvement.
Meet our Agency owners.
You've learned about the vibrant group that brings Lyerly Agency to life; now dive into the details about the leaders who guide our talented team.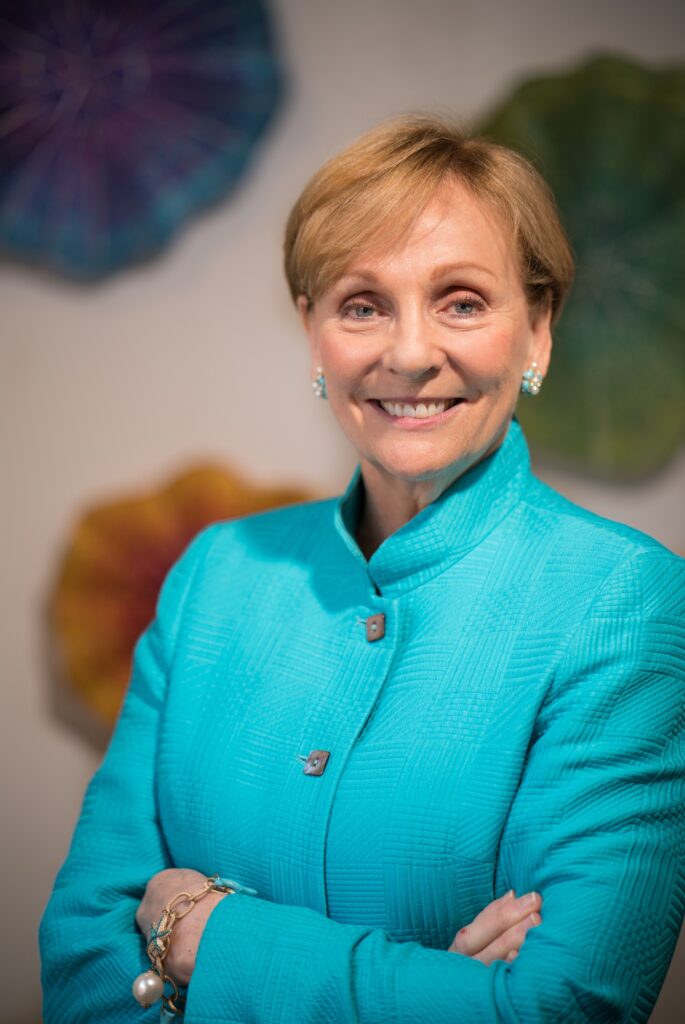 Elaine M. Lyerly
President and CEO
Elaine Lyerly co-founded Lyerly Agency on November 7, 1977. Over the years, she has become a widely respected and sought after brand strategist and has amassed years of experience in all aspects of brand development and communications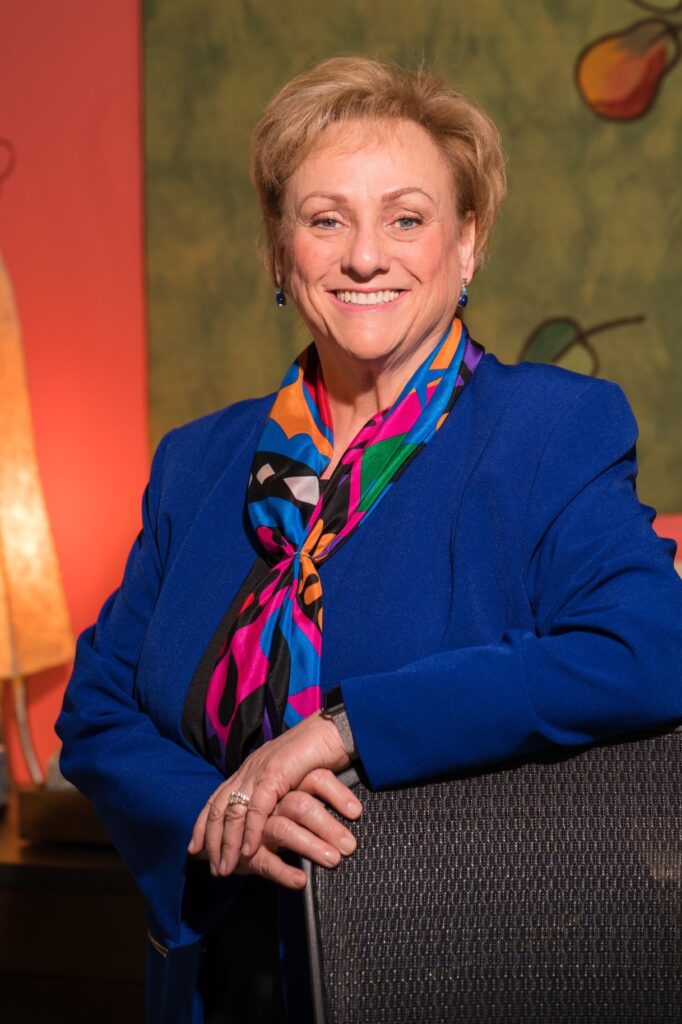 Melia L. Lyerly, CBC
Executive Vice President and COO
Co-owner Melia Lyerly has amassed more than 35 years of experience in marketing, advertising and public relations. She has helped a range of local, national and international clients in numerous industries.