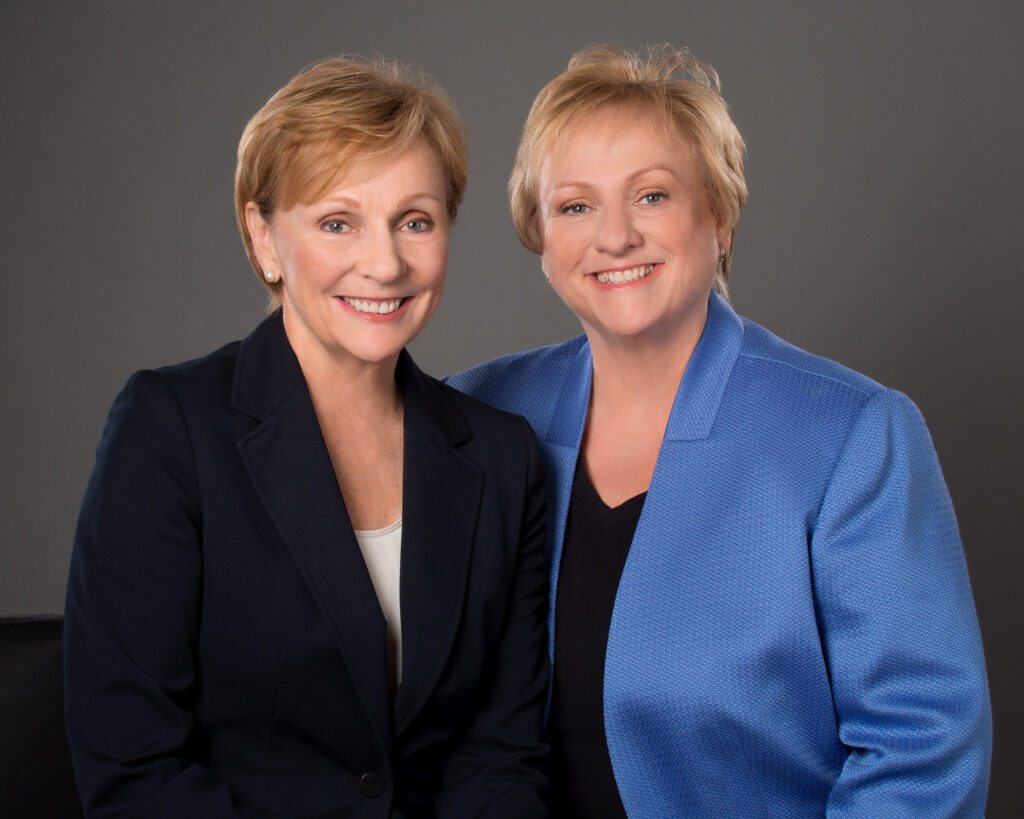 We're brand builders who take your business personally.
So what makes us so unique? For starters, we believe strong relationships are crucial for building strong brands. And we're passionately committed to building effective relationships.
We're a full-service agency, which means we provide a full range of brand marketing and communication solutions. We're also small, lean and nimble. That means we can devote a higher degree of personal attention to your business. We research your market until we understand it almost as thoroughly as you do. And we give you direct access to our agency principals – not an endless shuffle of junior players.
What does this mean for your brand? Check out our results and see for yourself.
We know what it takes to build a thriving business for the long run because we've done it ourselves. Lyerly Agency was founded in 1977, and we're the longest-standing agency in our area that's still run by its original principals.
If you're starting to feel like we're good folks to partner with, you're right. The feeling will be confirmed when you meet with us.
Note to government agencies: Yes, we're certified, experienced and ready to provide our services for you.