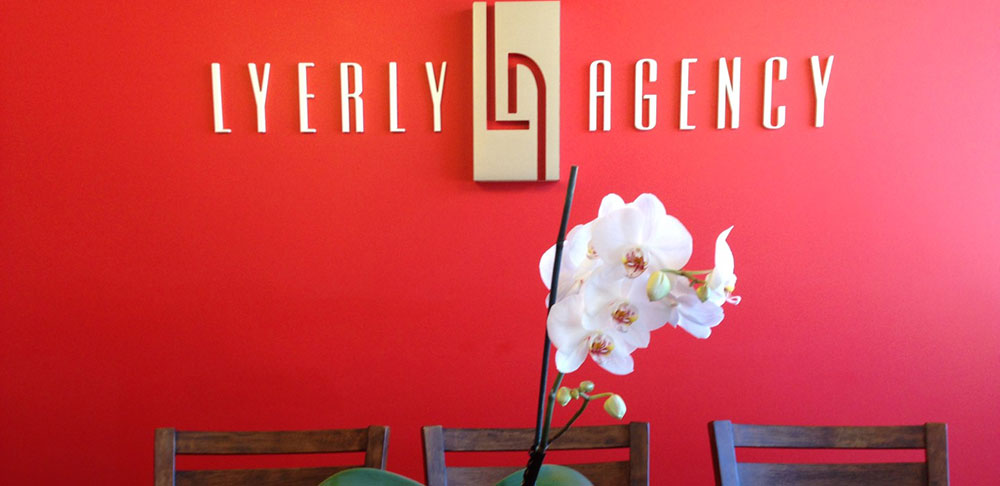 We've got the tools you need to get the job done.
Psychologist Abraham Maslow said, "When the only tool you have is a hammer, everything looks like a nail." For typical advertising agencies, that nail is an ad. For PR firms, it's public relations. That's what they do, so that's what they recommend.
But Lyerly is different. We have a whole toolbox full of communication services. With our comprehensive array of services, we propose strategies and media vehicles that are tailored to your situation. If you need to beef up your social media, we're on it. If you need a strong point-of-sale program, we deliver. If you need employee communications, crisis PR, fundraising communications or innovative online marketing strategies, we can put all of these and more to work for you.
We're particularly skilled at combining all of your communication initiatives into one seamless, integrated program. The result: Total brand synergy. That's the most powerful marketing tool of all.
Public Relations
Media Relations
Strategic PR Plans
Crisis Communications
Stakeholder Outreach and Communications
Community Relations
Public Involvement
Communications Audit
Event Planning
Executive Media Coaching
Speaker Training
Employee Communications
Corporate/Investor Communications
Advertising
Awareness Campaigns
Product Launch Campaigns
Creative Execution:
Print
Outdoor
Broadcast
Online
Mobile
Media Planning
Media Negotiating and Buying
Web & Social Media
Web Design
Behavioral Targeting
Online Marketing
Online Advertising
E-Marketing
Social Media Engagement Plans
Blogger Relations