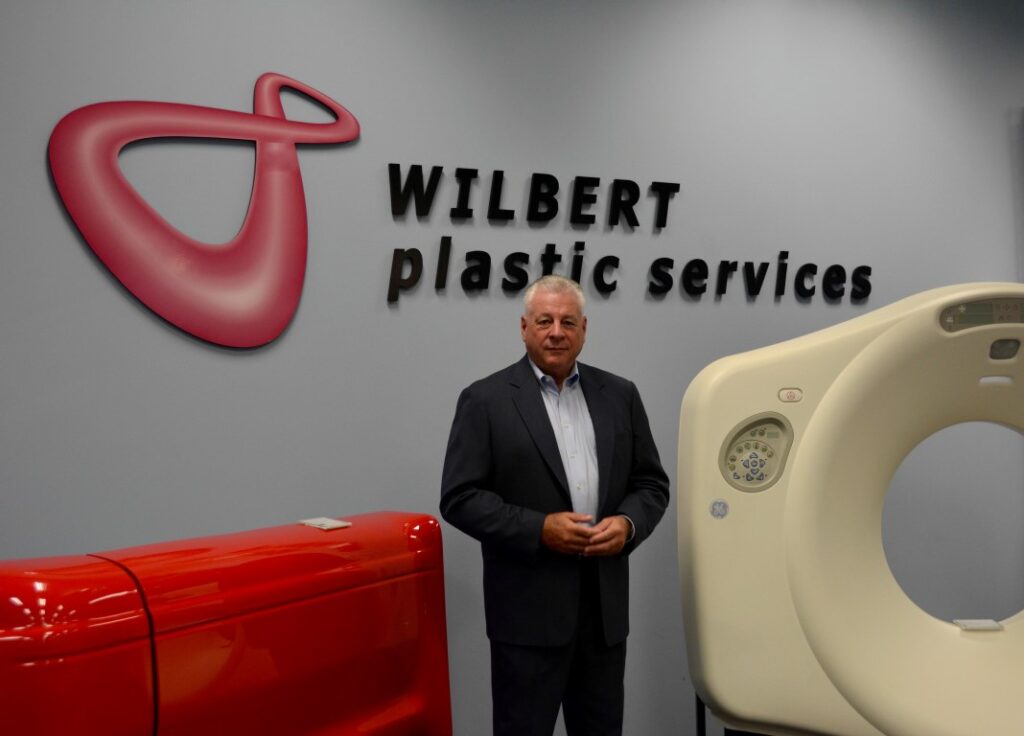 Wilbert Plastic Services sought a long-term public relations partner who could share its successes and skills both locally and nationwide, across community publications and trade media. With eight locations in North America, including seven manufacturing facilities, Wilbert began its work with Lyerly with goals to share details about the premier manufacturer's plastic products, services, manufacturing capabilities, certifications, internal programs and community outreach with targeted publics. These would become ongoing PR objectives and strategies for the years to come.
Lyerly continues to help Wilbert achieve local and national recognition across numerous media channels. From trade vertical and plastic publications to local media within the communities where manufacturing plants exist, dozens of headlines have shared company news. Additionally, Lyerly has worked with journalists toward extensive professional photography – including producing magazine cover images – and video pieces on the business and its CEO.
Lyerly also has assisted Wilbert with advertising endeavors for its vertical markets. The team created a strategic marketing plan in addition to creative concepts and designs to catch the eyes of various industry professionals.
And when Wilbert's CEO decided to rally the company troops with a traveling tour – an inspirational "state of the business" message with a Q&A session to follow – to every facility and needed a theme to accompany his messaging, Lyerly created "Real Time, Real Changes, Real Success". This reflected the recently adopted "real time" management system that would guide the CEO's discussion during his multi-week manufacturing location visits. LA also designed a logo for the theme and guided the CEO in the format and planning of the events.