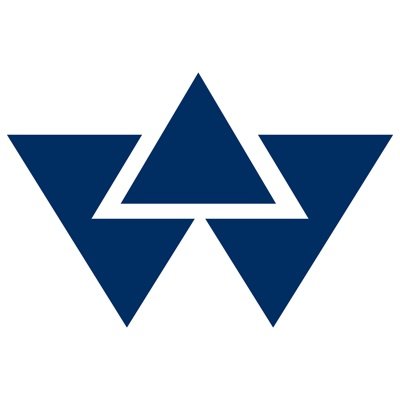 Leading manufacturer of waste handling and recycling equipment Wastequip wanted to expand awareness both regionally and nationally among a variety of audiences – consumers and municipalities who used their rollout cart products, purchasers of their larger waste equipment, potential employees and other identified audiences. With more than 30 locations across the United States, Canada and Mexico, the company proudly touted its manufacturing expertise and innovative equipment, but needed a strategic public relations partner to share its messaging with the right audiences. Lyerly Agency created a robust PR strategy including a national awareness campaign and media training for the company's leadership team.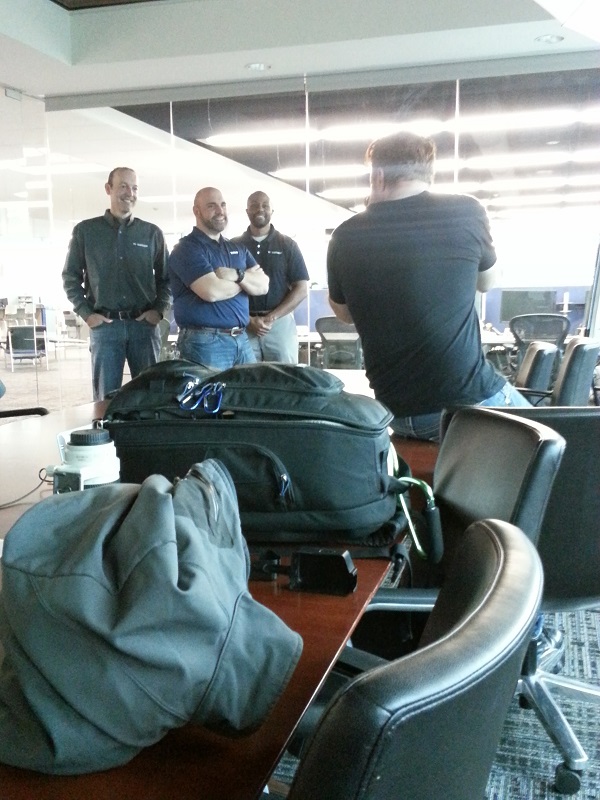 Various public relations endeavors were unfolded, leading to significant coverage across numerous markets – from the headquarters region of Charlotte, N.C., to numerous locations nationwide where the business manufactures and sells its vast product lines. Coverage included community pieces as well as prominent magazine features with extensive photography, in which Lyerly aided and directed on professional manufacturing plant shoots. In conjunction with a new product rollout, LA also strategized and designed a media mailer to introduce Wastequip's latest innovation to newspaper, magazine and trade publication editors and reporters. This artfully crafted delivery included enticing marketing collateral alongside a traditional press release and product sample.
LA also assisted Wastequip with recruitment marketing initiatives, leading the redesign and rewriting process for a new future employee brochure. And, when needed, Lyerly worked alongside Wastequip to manage time sensitive, delicate crisis communications situations.