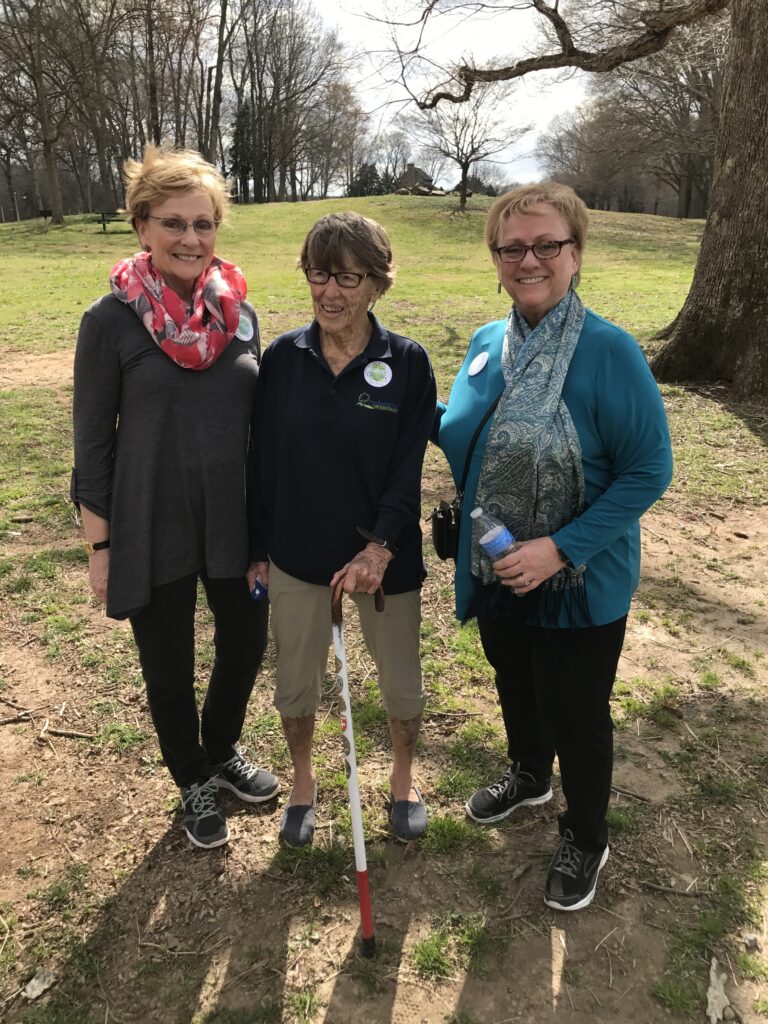 Anne Springs Close Greenway (ASCG), a popular, 2,100-acre nature preserve in Fort Mill, S.C., was looking for an agency to help them raise their regional visibility and secure continuing financial support, and they found a strategic partner in Lyerly Agency. ASCG asked Lyerly to create branded advertising and promotional materials designed to excite and engage visitors, to establish an emotional connection for visitors with ASCG and to attract additional funding for ASCG's efforts. Lyerly developed a variety of materials for the Greenway, including brochures designed to promote membership and summer camps, advertising for summer camps and promoting the Greenway as a wedding and event venue.
In an effort to strengthen the existing brand, Lyerly created the tagline "Get Close to Nature" to convey a Greenway benefit and added a brand color palette to build visual consistency and a family of complementary marketing tools. As ASCG established a regional board to engage the broader community for support, Lyerly developed capital campaign materials to raise funds needed to meet the goal. In addition, we provide marketing support in naming and branding Greenway events and strategy in maximizing membership growth at various Greenway events.
ASCG also turned to Lyerly for strategic help in establishing an annual fundraising campaign and celebration of the Fort Mill preserve. Comprehensive communication efforts started with establishing "April is Love the Greenway Month" and the tagline "Get your selfie outside" as well as a social media hashtag component. Lyerly created a color palette, logo and sub-brands, communications plan, key messages and branded materials in addition to advertising, marketing and public relations strategies and employed tactics. Two successful events were held at the Greenway with a momentous Earth Day Celebration in the inaugural year. ASCG even touted record-breaking attendance at this event with more than 3,100 individuals participating. ASCG achieved new membership growth and robust media coverage throughout the campaign, with ideas already flowing for future April Is Love The Greenway endeavors. As a result of this successful campaign, ASCG enjoyed a 28% increase in visitors in the year following the inaugural event. Additionally, Lyerly achieved several successes alongside ASCG in the campaign's first year, including online ads with an unbelievable click-thru rate of 0.20 and Earth Day garnering more new members on a single day for ASCG than any other single day in the nature preserve's history.
We are pleased to play a role in the increase of Greenway usage and the growth in memberships through our brand marketing efforts.